Motorcycles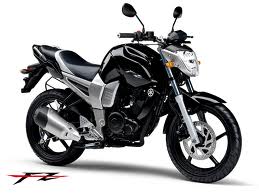 The wide range of Yamaha Motorcycles and Scooters makes it difficult to choose.
We have narrowed the selection down to the Caribbean Collection.
This, by no means, is a limit to your desires. We can order the model you want.
The Caribbean Collection currently offers a variety of scooters and street&dirt bikes from 110 to 175 cc.
Water vehicules (WV)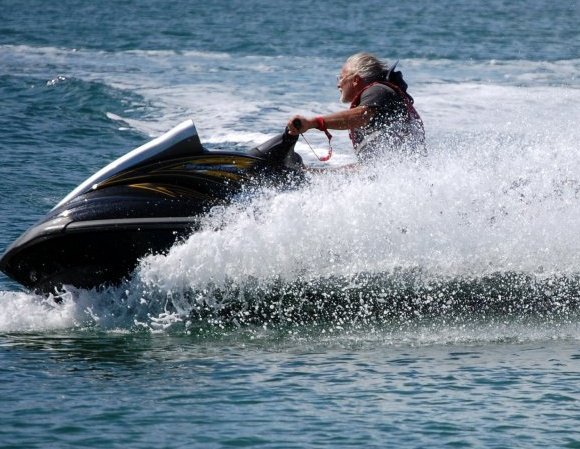 Yamaha Wave runners are widely used in rental fleets around the world because of their reliability and endurance. For your personal use or your rental fleet, you can't go wrong choosing Yamaha.
Variety of models for 2 or 3 people and a wide range of power and speed are offered so you can explore which one is more suitable for your needs.
All Terrain Vehicles (ATV)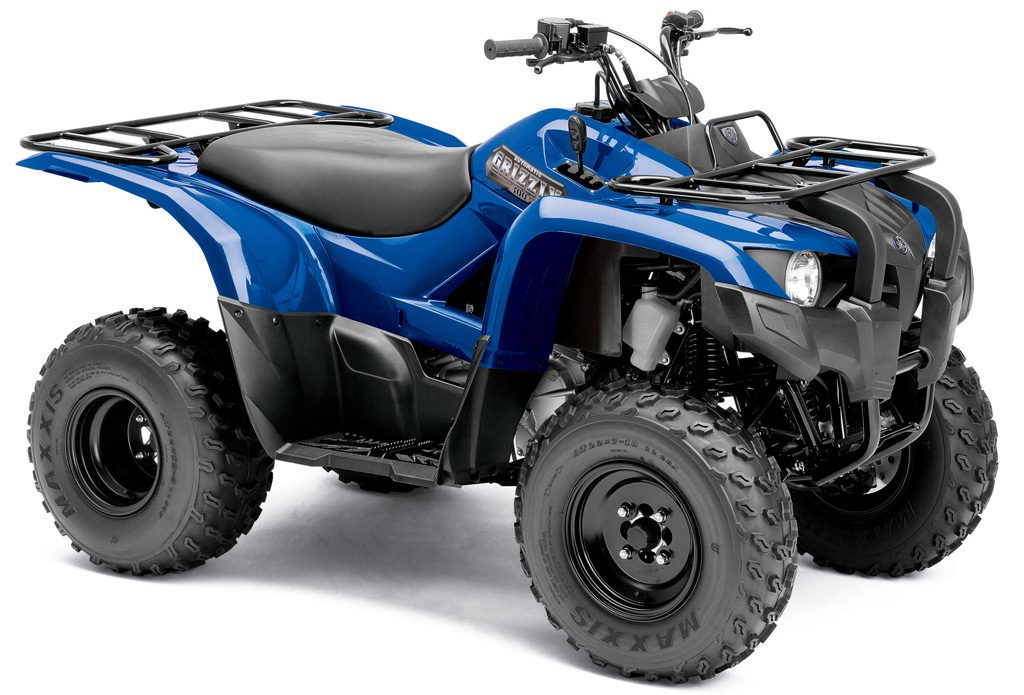 ATV means lots of fun!! Go places, see things, do things you never thought you could on any other vehicle. Your imagination is the only limit.
Yamaha makes the toughest and fastest ATVs in the market. Yes, we know you are not going to be climbing a mountain here in the Turks & Caicos or even serious racing, at least for now. But to have the best ATV under your feet is a comforting feeling.
Not all places and areas allow ATVs though. 🙁
So please check your local laws and ordinances before you use your ATV